Financing Options
Your home is your biggest investment. But you shouldn't have to empty your wallet to protect it. At Foundation Repair Solutions, we have several payment options that will work with your budget to finance our services in a way that makes sense to you. We have an expert financial team that will find the right loan that meets your specific needs right now.
So call (972) 942-8093, 24 hours a day/7 days a week, for your FREE ESTIMATE or you can email us by using the contact form on this page.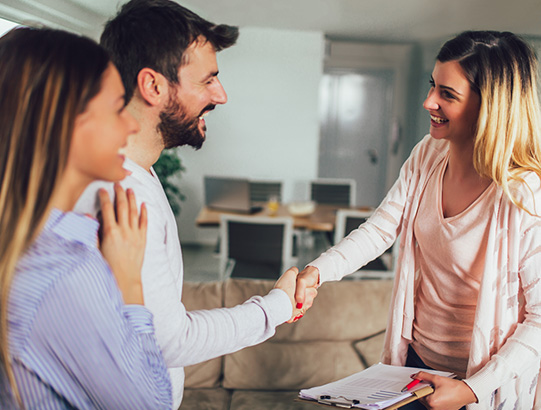 Foundation Repair Solutions offers:
Special "NO" Interest Financing Available*
Discounts for our men and women in the Armed Services, our Senior Citizens, Nurses, Teachers, Fireman and our Police Men
Zero money down, 100% Financing Available*
Seasonal discounts when available (limited time only)
*0% NO INTEREST Financing and $0 money down valid when financed through our lender. Valid for up to five years, with approved credit.
"They Are Quick To Respond!"
"My wife and I have worked with Foundation Repair Solutions before in the past at another property of ours. They are quick to respond and complete everything in a timely manner."
Robin W., Dallas, TX